Upon the announcement of the arrival of James Ellesworth, we believe many fans would have guessed that MKW would be inviting a female wrestler to challenge James for the Intergender Championship. Let us introduce to you, representing MKW, also known as the Exotic Panther, Tyra Russamee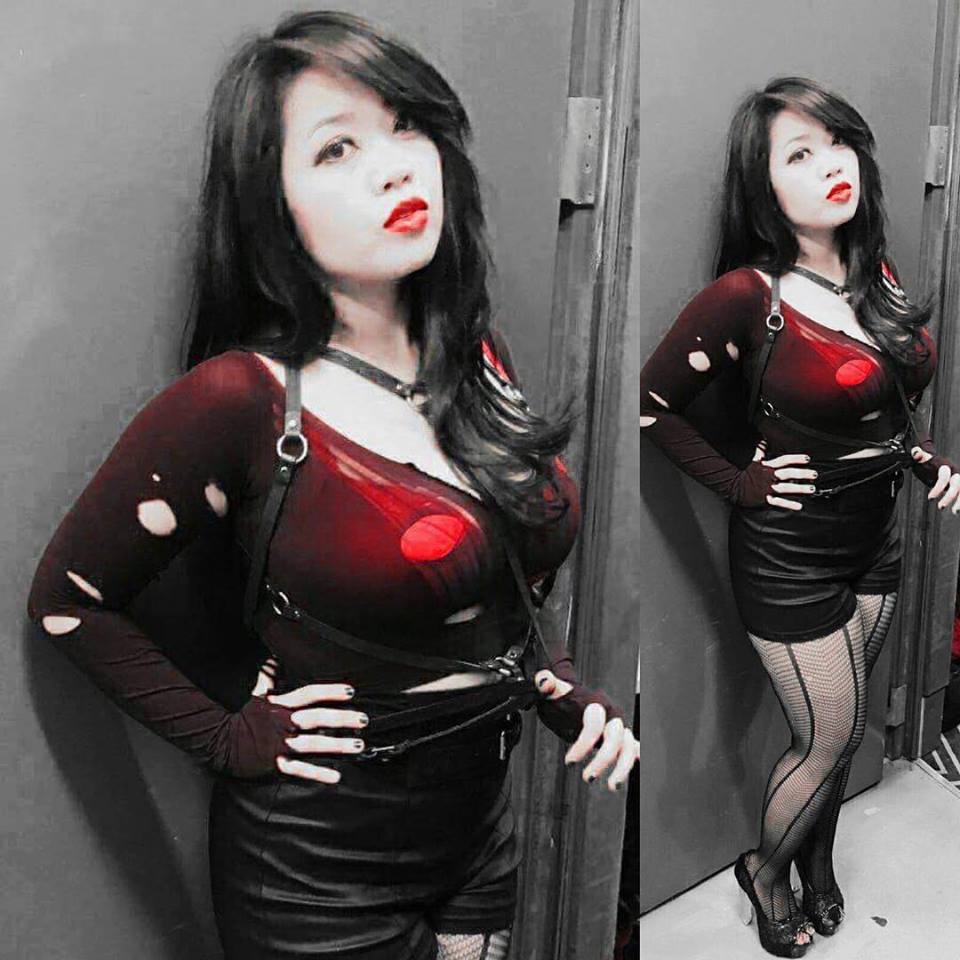 Name: Tyra Russamee
Nationality: Thailand / USA
Description: Exposed to wrestling by family since young, Tyra also has taekwondo and muay thai background which led to the path of her wrestling career. However, she began formal wrestling training in Singapore. She made her in ring debut in December 2015.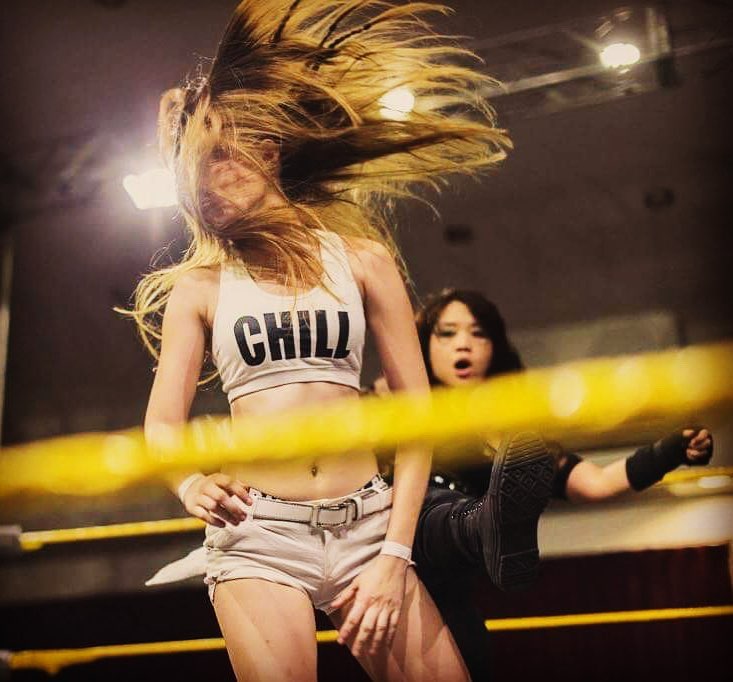 As a pro wrestler, Tyra has also performed across the globe, having wrestled in Australia, Malaysia, USA, India and Japan etc.
Perhaps some MKW fans might find Tyra Russamee familiar, as this would not be her MKW debut. In 2016, she had competed in a match during a MKW exhibition tour in Thailand.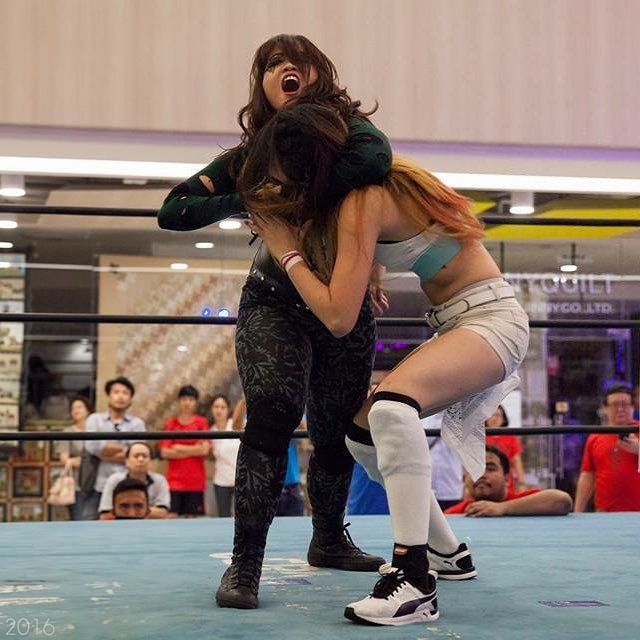 It is reported that Tyra had an arm operation last year, and this would be her comeback match since her arm injury.
As compared to many other wrestlers, her stout physique would provide her an advantage in strength in the upcoming match.
When asked about the prospect of facing James Ellsworth in the upcoming Intergender Championship match, Tyra appeared relatively confident. Seems like Tyra is already prepared to kick the ass of this chinless scoundrel…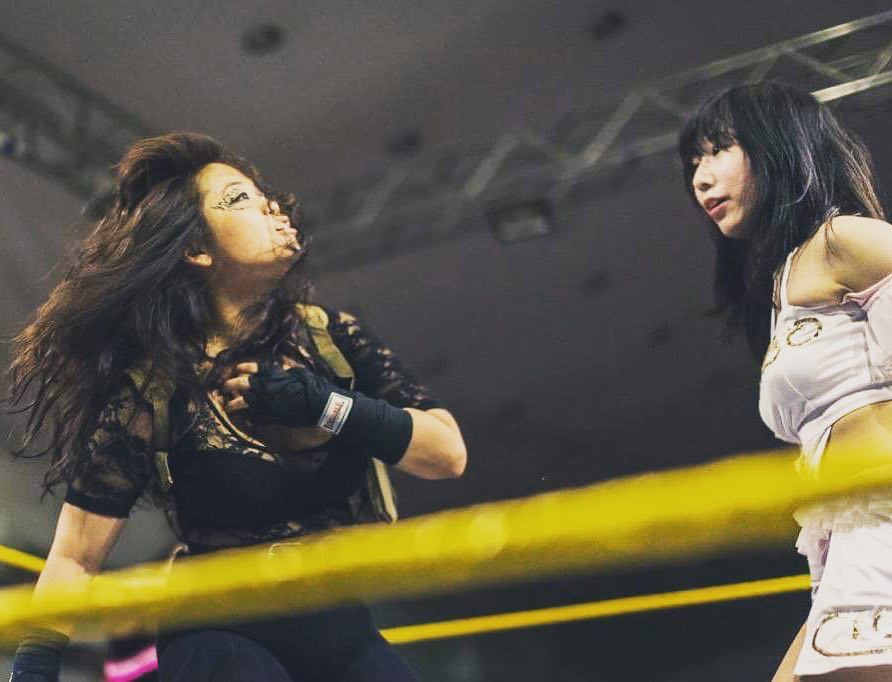 Will Tyra Russamee be successful in her challenge for the Intergender Championship title? Or should we say… Is Ellsworth only facing an opponent in Tyra Russamee