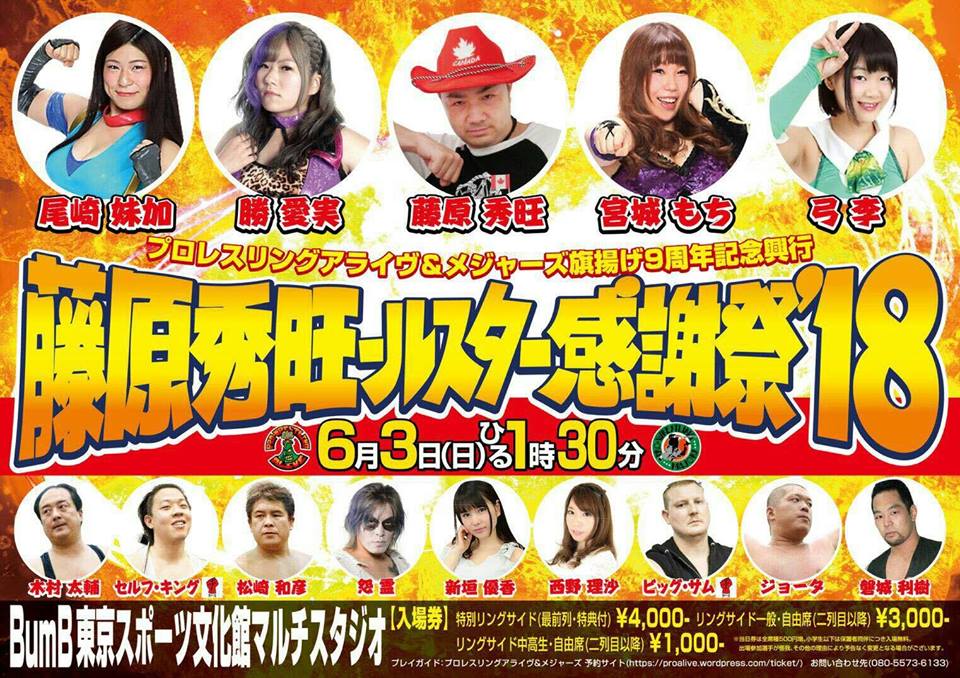 On June 3rd, プロレスリングアライヴ (Pro Wrestling Alive – PWA) will host Big Samuel versus "Selfie King" 洪湾 Hongwan for the Middle Kingdom Wrestling – 摔角王国 World Championship.
Current MKW World Champion, Big Sam stands at a legit 6'4″ (194cm) and weighs over 260lbs (118+kg)
Former MKW World Champion, "Selfie King" Hongwan has added mass to his 5'9″ (175cm) frame and is now tipping the scales at 200lbs (90+kg).
Tokyo, Japan is going to get shaken this coming weekend when Big Sam defends the MKW World Champions against "Selfie King" Hongwan
This not the first time these two have battled. Big Sam defeated Hongwan for the championship at MKW's Shenzhen Showcase, December 2017. Less than a month later, Hongwan used his rematch clause against Big Sam at the sponsored Martial Mars Championship Allstars show in January 2018, to which he again suffered another defeat at the hands of the British Shire. Will it be third time lucky for Hongwan at Pro Wrestling Alive's June show?