Middle Kingdom Wrestling's "Bash at the Bay" event in Shenzhen, China was another successful night of action packed wrestling in China!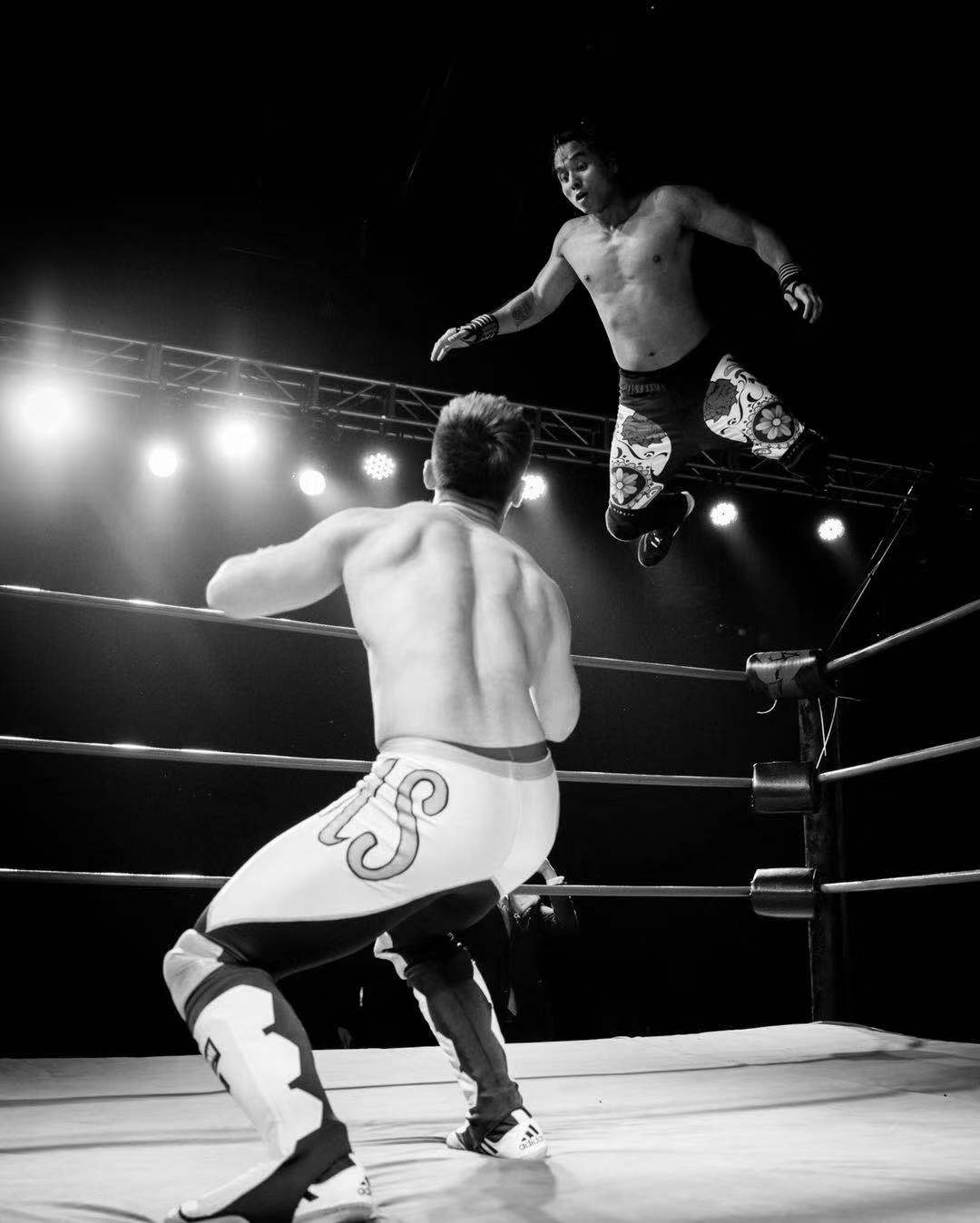 MKW once again brought the pro wrestling fans in Guangdong province an insanely entertaining pro wrestling event. Whether it was fans that were already familiar with pro wrestling or newcomers to MKW's style of action — all who witnessed our biggest event of the year came away with a deep impression of the incredible potential of pro wrestling in China.
"Bash at the Bay" not only set a record attendance for a Middle Kingdom Wrestling live event, but it also set a standard for all forthcoming pro wrestling events in China to be judged by.
The live stream of "Bash at the Bay", hosted on the MMC streaming platform, had over 6.7 million conccurent viewers during the live broadcast, making MKW "Bash at the Bay" the most viewed event in the sporting category during the evening of December 15th.
The full card brought China's best pro wrestlers to compete alongside and against some of the best pro wrestlers in the world from United States, Canada, Japan and South Korea with each match bringing exciting and breathtaking action for the Chinese professional wrestling fans in attendance or watching at home from the MMC platform.
The Chinese-American WWE Mae Young Classic participant Zeda Zhang made her long awaited mainland China debut against Japanese joshi star Hibiscus Mii, Michael Su overcame his mentor Ash Silva, Zombie Dragon had a war with Uncle Money and Impact Wrestling star "Kongo Kong" returned to MKW in an incredible main event against MKW world champion Big Sam. All this and many more great matches were featured on MKW's biggest stage of the year at "Bash at the Bay" in Shenzhen, China.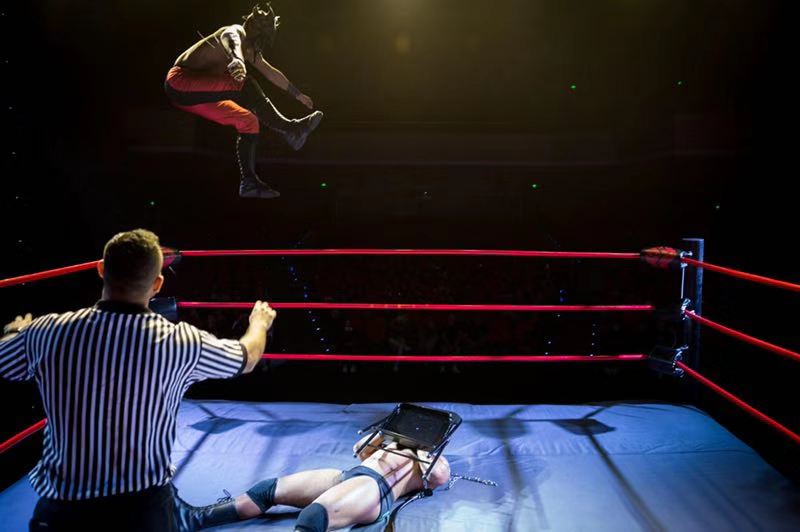 We look forward to continuing to bring our fans the high impact and intense action they have come to expect from China's most must-see pro wrestling organization and we thank all those who came to watch MKW "Bash at the Bay"!