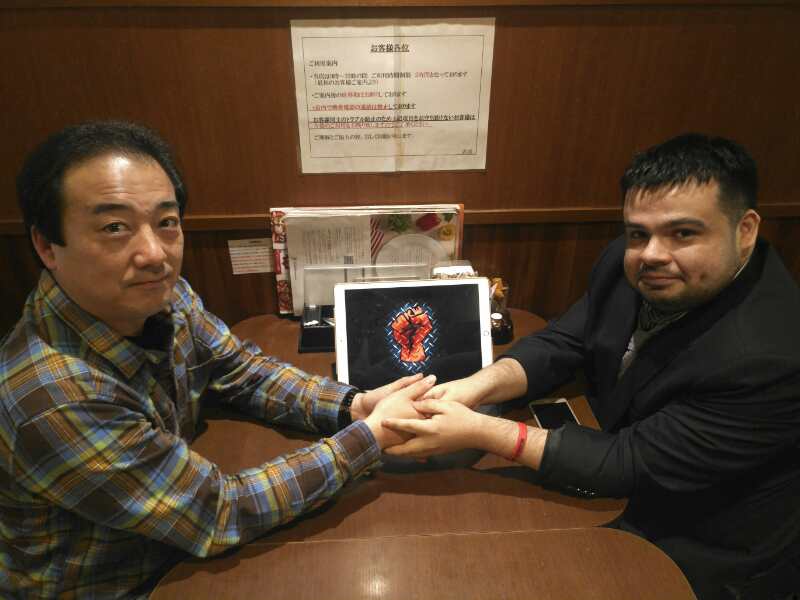 At the beginning of January 2018, Middle Kingdom Wrestling – 摔角王国CEO Adrian Gomez, travelled to Tokyo, Japan to meet with 木村太輔(Kimura Taisuke), the renowned owner, and active member of the roster, of プロレスリングアライヴ (Pro Wrestling Alive).
During their meeting, Gomez and Taisuke agreed upon a working partnership, which involves a talent exchange deal between the Chinese and Japanese wrestling promotions.
Commenting on the historic deal, MKW CEO Gomez said, "This is a major step for both companies as it provides two new stages for the promotions to perform upon. The winners in this are the fans based in China and the fans in Japan; as they now get to see different wrestlers and styles brought directly to them."
When asked when the first match involving Pro Wrestling Alive talent will take place, Gomez mentioned that an upcoming event scheduled to be held in Harbin, in China's Heilongjiang province, on April 29, 2018, billed as "MKW Presents: Pro Wrestling Is Alive", will be the first event to make use of the talent exchange deal.