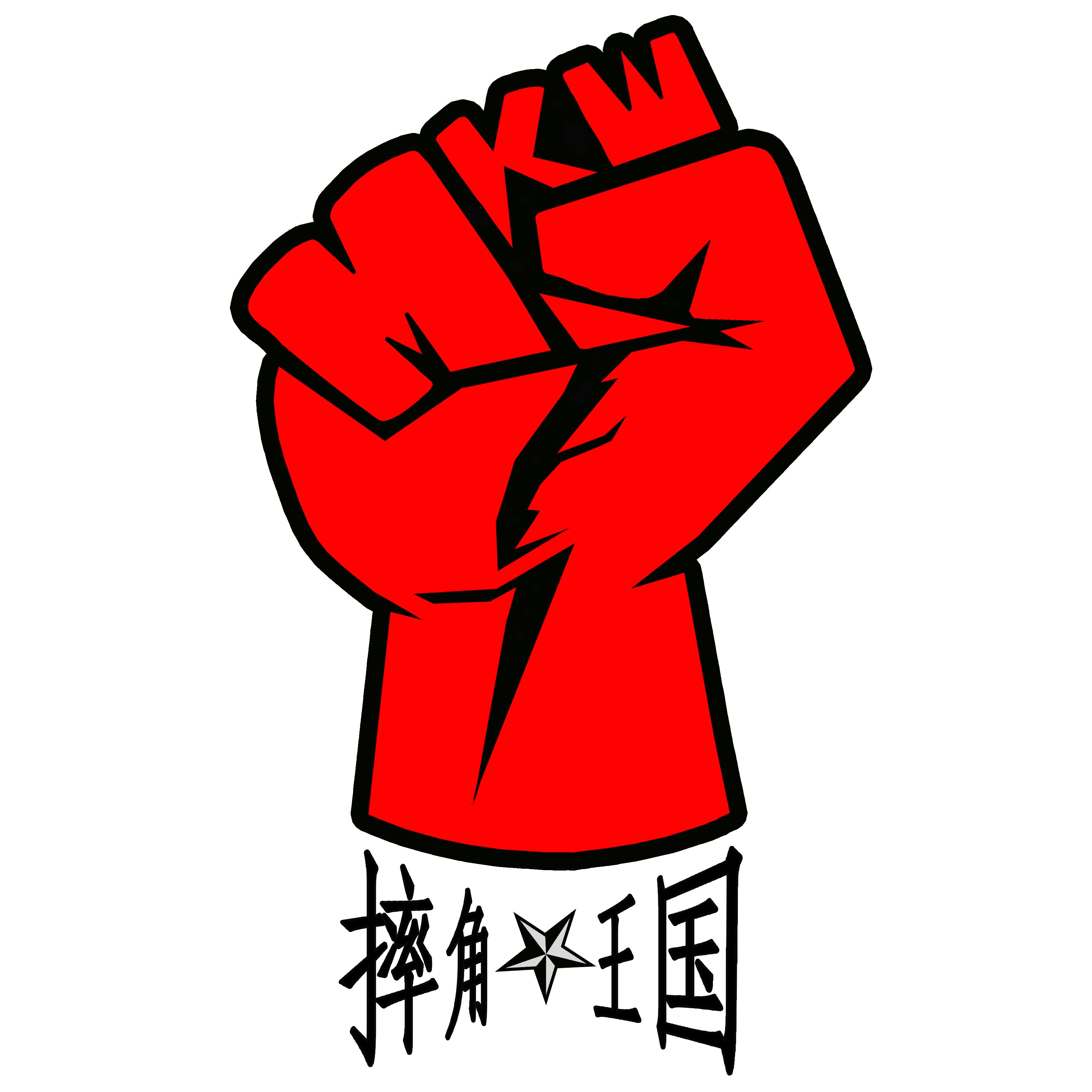 Middle Kingdom Wrestling – 摔角王国(MKW) is proud to announce that our team has partnered with the new entertainment and fighting organization "MAS – Martialism Square" to help organize and produce a pro wrestling demo next month in Guangzhou, China that will lead to a weekly pro wrestling TV show on CCTV5 starting in the Summer of 2017.
Because the new group MAS is fully dedicated to providing high level pro wrestling experiences in China, MAS has partnered with MKW — the top pro wrestling organization in China — to better meet the demands of the hungry pro wrestling fans in China.
MKW, along with our U.S. based partners at American Pro Wrestling Alliance(APWA) are providing #MAS with pro wrestling veteran and world traveler "The Nomad" Damon Divine and The Quadruple champion "THE MONSTA" Kongo Kong ! Both are making their Mainland China debut !
That is not all —
Middle Kingdom Wrestling will also be providing MAS with two incredibly huge female pro wrestling stars!
Chelsea Diamond — this angelic beauty has brought smiles to people's faces all over the world with her charisma and athletic skills in the ring. Facing her will be American Roni Red. Roni Red has been literally woman-handling the ladies of wrestling in America and Japan for years now and she now has her sights on doing the same to Chelsea Diamond in China.
With Damon Divine, Kongo Kong, Chelsea Diamond and Roni N Red and under the direction of MKW — we are fully confident in providing an incredible pro wrestling show for the new and exciting group #MAS and bringing pro wrestling to hundreds of millions of viewers in China and the world.