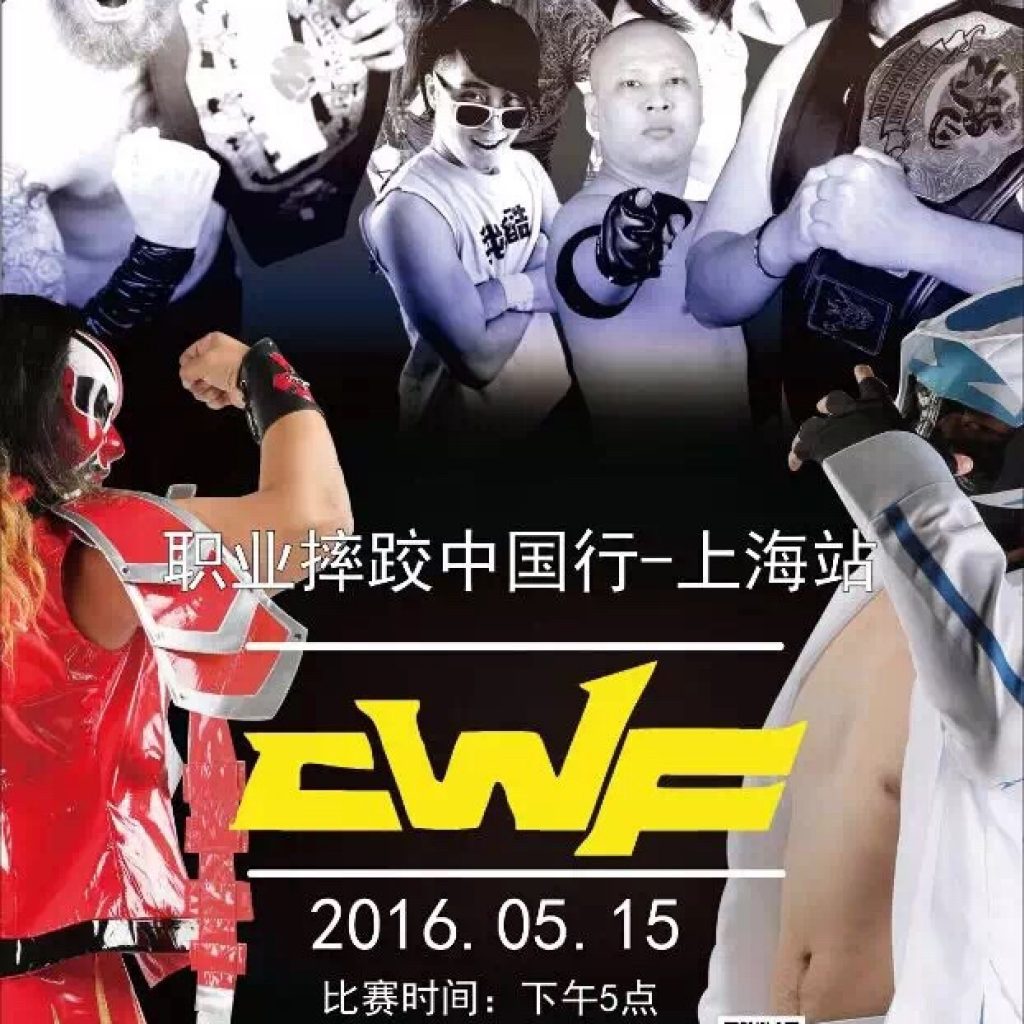 哇!非常重要新闻!
Middle Kingdom Wrestling is extremely happy to send some of our best wrestlers in the MKW roster to new Chinese Pro Wrestling company – CWF – first ever public event in Shanghai on May 15, 2016. This collaboration between both companies further solidifies the bond that we in China have for Pro Wrestling.
Dalton Bragg 布拉格, H.W. Selfie King 自拍王 and BIG 大力Sam will be competing in the first ever triple threat match in CWF history in an MKW showcase match.
Also,
the powerful Ash Silva will be competing against KING OF MAN, a Chinese Pro Wrestler scheduled to compete on the final episode of MKW TV SEASON 2.
This is great news for not only MKW but for all of Chinese Pro Wrestling as a whole! Please say good luck to these MKW wrestlers as they compete under the CWF banner next weekend!
MKW has the most in demand stars in all of Chinese Pro Wrestling!
Good luck to DALTON BRAGG, ASH SILVA, BIG SAM AND HONG WAN as they embark to the largest city in the world and show the world why MKW is the hottest Chinese Pro Wrestling company in the world!