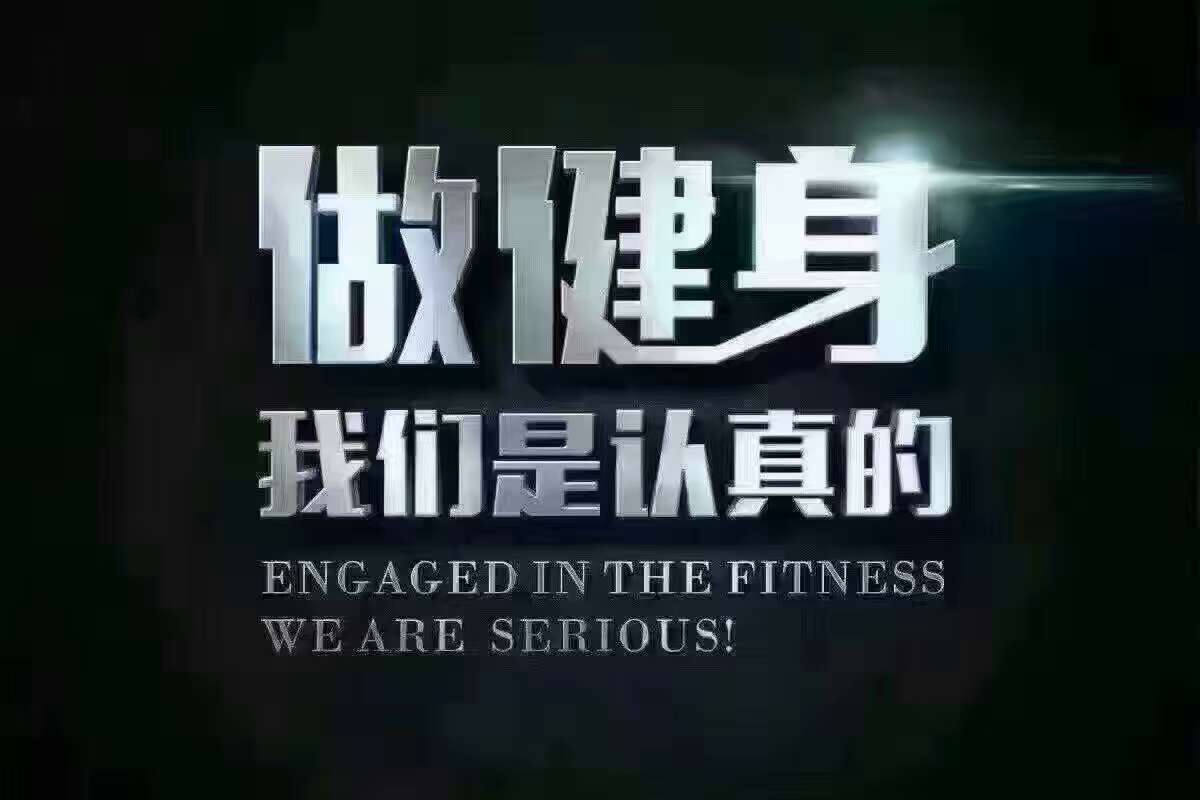 What are you doing this Summer? Let's wrestle !
Beginning July, 10 — you can join our MKW |Pro Wrestling Training Center club ! Maybe you are destined to be in this business ! We at MKW believe that every fan of sports and entertainment have a hidden talent within them to be someone in the pro wrestling business. Our aim is to cultivate that talent and make you ready to one day make your professional debut at a real, live pro wrestling event with MKW.
How to join: Sign up within 24 hours of each training slot time (must commit to two hours), bring your own clothes to sweat in and get ready to learn all about the pro wrestling business from some of the best guys in this whole region. There are no commitments here. Come and go to each class as they come. We will record your hours so you can keep track of how many hours you have gotten into your training. This is a pro wrestling club !
What's more:
We plan to use the MKW Training Center to run academy shows ! Which members of our MKW Pro Wrestling Training Club will be selected to perform on our student academy shows in front of a real paying audience ?
Extremely affordable club meet up times —
Price: 60¥ per 2 hour club meet with experenced pro wrestling coaches and character development teachers !
Monday evenings at 7:30 PM-9:30 PM
Thursday evenings – 7:00 PM-9:00 pm
Sunday evenings – 8:00 PM-10:00 PM
Location: Kangpai International Fitness Center in Daowai district, Harbin.
Address: 哈尔滨市道外区东直路与太平南三道街交叉口西北100米
MKW Pro Wrestling Training Club will go from:
July 10th until September 14th !
你好 我们是MKW摔角王国
这个暑假你有什么计划?我们一起来学习摔角吧!
7月10日起,MKW职业摔角中心俱乐部正式开始招生了!MKW相信,每一个想要进入职业摔角这一行业的你,都有体育运动和娱乐的潜能!我们的目标是发掘和培养每个人不同的潜能,帮助你在MKW职业摔角的现场完成你的首秀,让你的理想成为现实!
加入方法:在每个训练时段开始前24小时之内提交申请(须在4小时内确认),自备训练用衣服,跟随教练的课程计划进行训练。由于是俱乐部形式,对每次的训练没有硬性参加要求,我们会记录你的每一次训练,统计每个人的训练时间。
除此之外,MKW还将不定期举办训练赛,哪几位学员能够脱颖而出呢?我们拭目以待!
我们将以极其优惠的价格组织我们的俱乐部活动课程,只需每次60元,你将得到经验丰富的摔角教练的训练以及角色定位老师的指导。
训练时间:
周一晚19:30~21:30
周四晚19:00~21:00
周日晚20:00~22:00
每次训练最多16位学员
训练地点
哈尔滨市道外区东直路与太平南三道街交叉口西北100米
MKW暑期摔角俱乐部训练日期将从7月10日持续至9月13日!